Communications
for the Oil and Gas Industry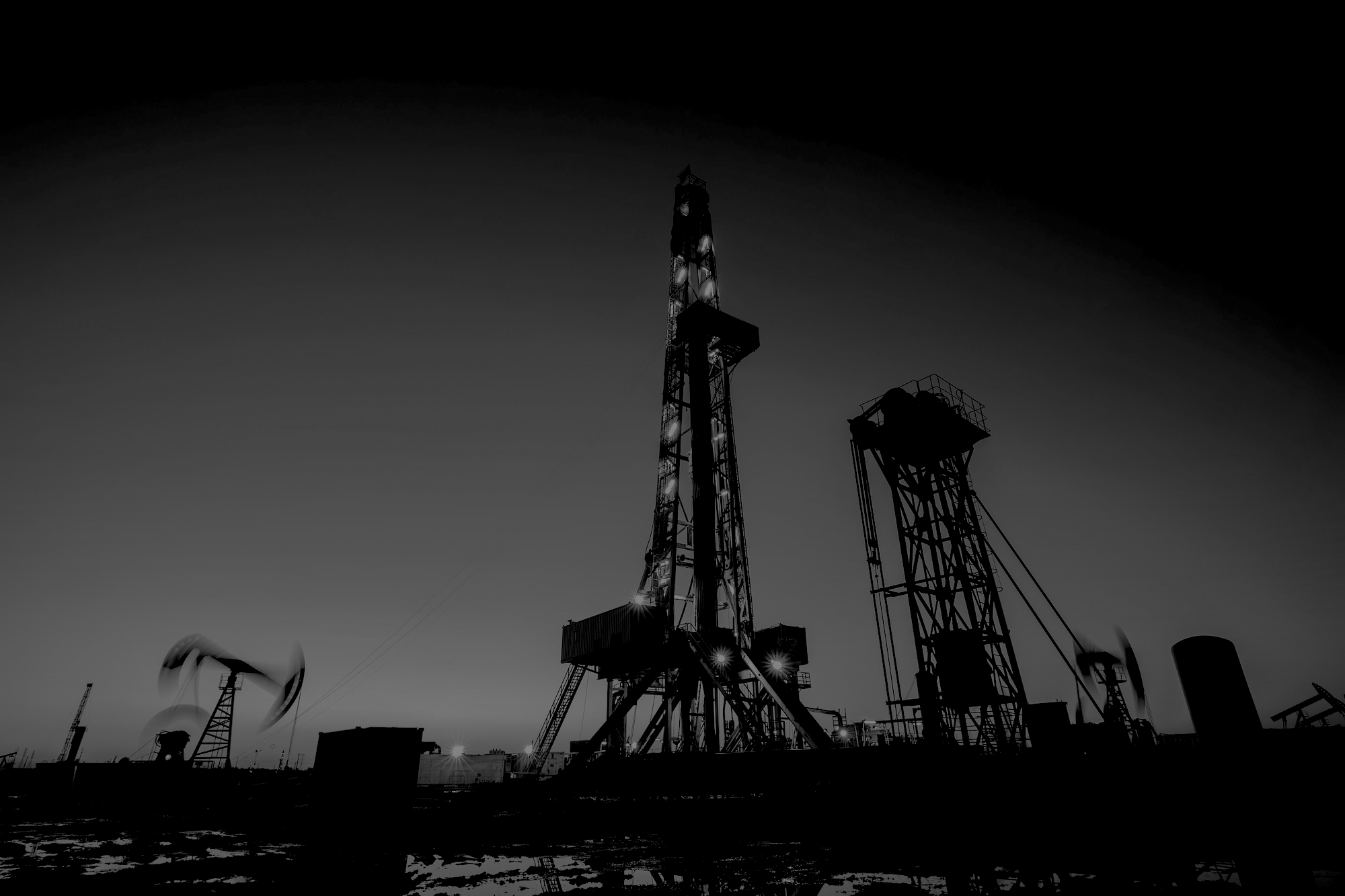 Welcome to
Redbird Communications Group.
Redbird Communications Group specializes in strategic communications, specifically for oil and gas companies. We understand the industry, the opportunities, and the issues our clients face. From brand development and community outreach, to media relations and crisis management, Redbird can help you create and execute communications programs that build and reinforce your position in the market.
Our Services
Redbird integrates a wide range of strategic communications services to help you develop and deliver your message in the most positive and productive way.

Learn More.
Leadership
We don't try to be all things to all people. We work in the energy industry. It's what we know. It's what we are good at.
Clients
New Name. Established relationships. Our co-founders have had the privilege to work with some of the leading oil and gas companies in the industry.