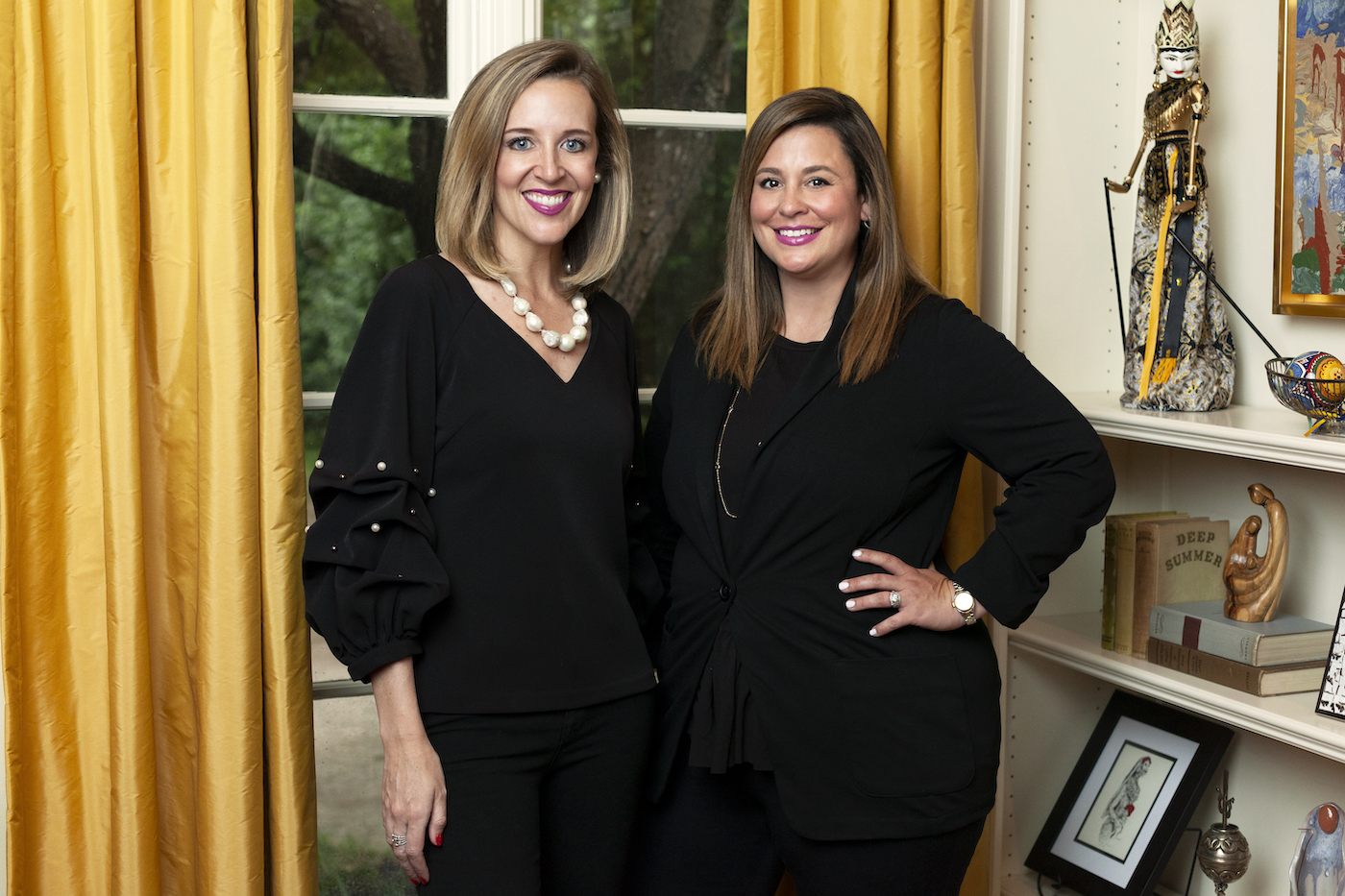 We don't try to be all things to all people.
We work in the energy industry. It's what we know. It's what we are good at.
Meredith Howard and Meggan Morrison are not new to the oil and gas business. They have worked together for years - one on the agency and consulting side, and one on the corporate side. Having come to a crossroads in their careers and ready for a new adventure, Meredith and Meggan decided to join forces in 2019. Redbird Communications Group was born.
Meredith Hargrove Howard
Meredith Hargrove Howard has spent 15 years developing strategic communications for all facets of the oil and gas industry including the midstream, E&P, and energy service sectors. Having corporate, agency and consulting experience – all within the energy industry - Meredith has a unique understanding of how to streamline messaging and marketing efforts.
Prior to co-founding Redbird, Meredith founded M2H Communications in 2013, providing consulting in energy industry-specific media relations, messaging strategy, issues and crisis management, and branding. Previously, Meredith served as the director of communications for a private oil and gas exploration company focused in Montana. Meredith also spent six years with Dallas-based Granado Communications Group, where she helped lead the agency's energy practice, managing media and community relations for clients including large, publicly-traded, FORTUNE 100 companies as well as independent oil and gas firms.
Meredith holds a Bachelor of Arts degree in public relations from Texas Tech University. She lives in San Antonio with her husband Mike and their three children.
Meggan Morrison
Meggan Morrison has spent over a decade in the oil and gas industry. She is a results-driven leader that specializes in corporate communication, public relations and marketing, crisis communication and management, and investor relations.
Prior to co-founding Redbird, Meggan founded M2 Communications Group, a consulting agency specifically focused on oil and gas companies. She assisted her clients on a wide variety of initiatives, including branding, crisis training and management, media relations, executive communication, message strategy, and community relations. Previously, she spent nine years at a large midstream oil and gas company, most recently serving as director of public relations. While in this role, Meggan was responsible for all the company's public relations efforts and supported the investor relations team with financial events and communication. Meggan also spent four years in various marketing roles for a real estate development firm and a luxury lake and golf resort in the Texas hill country.
Meggan holds a Bachelor of Business Administration in marketing from Southern Methodist University. She lives in Fort Worth with her husband Andy and their two children.